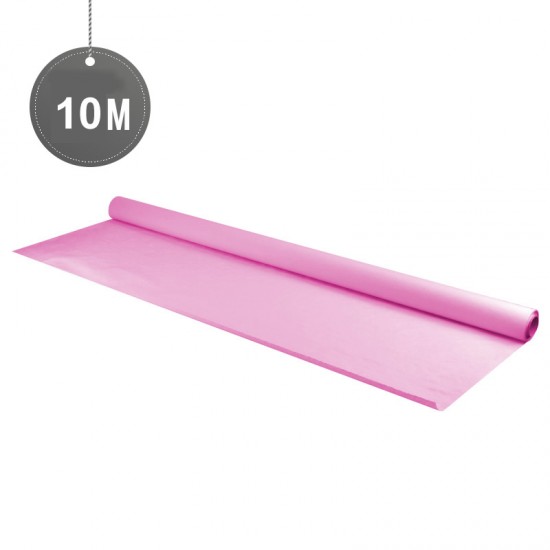 Banquet Roll Paper Table Cover Embossed Wedding Parties Birthdays 10M X 120CM Pink
Made with high quality paper, this banqueting roll is soft and strong and enhances every table setting! The product can be
used to ensure tables are kept clean and the white colour makes it look at home in a variety of environments.
Superb quality paper not to be confused with the much more common pin-embossed alternatives sold by other suppliers on eBay.

This is high quality thick paper, much more resistant to tearing.
Great for decorations, birthday parties or for commercial use.

The economical solution to table coverings for catering events, rolls are individually wrapped in clear film and barcoded.

Available in a wide range of colours.
Manufactured from 100% recycled paper with a heavy damask steam embossed design - completely biodegradable.

DEFAULT
Colour
Pink
Material
Paper
Size
10M X 120CM
Item Type
Banqueting Roll
Stock:

In Stock

Model:

ST80475

SKU:

ST80475

CaterGold